Want to find out how Neville Goddard died? Here are all the details surrounding his death.
Neville Goddard was an American philosopher and spiritual author. He is most well known for his teachings on manifesting your desires using the Law of Assumption.
The Law of Assumption states that whatever you assume is true becomes your reality. So the key to using the Law of Assumption to manifest your desires is to assume the feeling of your wish fulfilled.
Is Neville Goddard Still Alive?
No. Neville Goddard is not alive today.
He passed away on October 1, 1972.
How Did Neville Goddard Die?
Neville died from a brain aneurysm.
His chauffeur, Frank Carter, confirmed that Neville was found with his ears and nose bleeding which is a telltale sign of an aneurysm.
It was reported that Neville was a very heavy drinker of alcohol which may have contributed to his untimely death.
Other sources say that he may have died of a heart attack.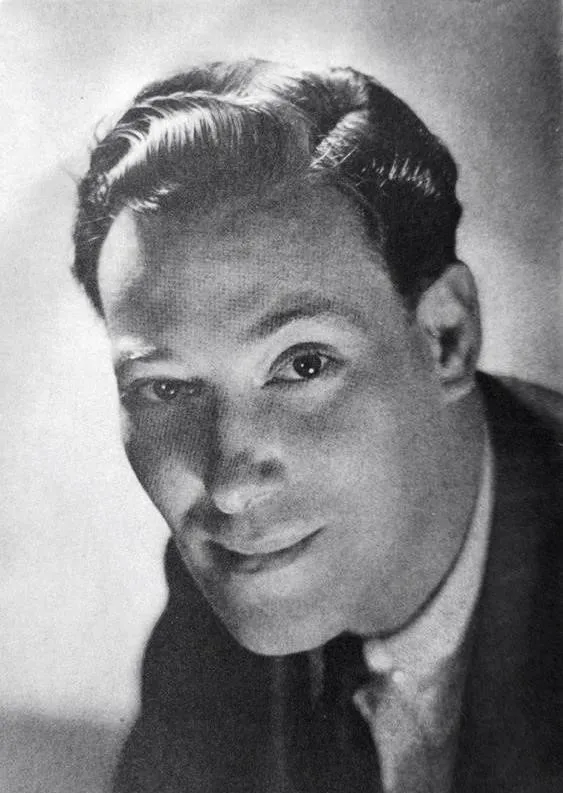 How Old Was Neville When He Died?
He was 67 when he passed away.
Neville Goddard was born on February 19, 1905, and he died on October 1, 1972.
What Did Neville Goddard Teach About Death?
Neville Goddard taught that death is simply a transition back to your non-physical self.
He was very comfortable with the idea of death because he believed that physical death is nothing more than a transition back to who you truly are.
He was very outspoken about death and he often taught in his lectures that he would not be concerned if he dropped dead right there since he knew he would just be leaving behind this life for another.
It was reported that he often spoke of how he was eager to depart and that it will not be very long from now just a few months before his eventual passing.
In one of his last lectures, he stated he had completed his mission and would be departing from this world soon.
He also believed we had a set amount of time on the earth that we arrive on time and we leave on time and that we cannot change when we depart.
Did Neville Goddard Predict His Own Death?
Yes. Neville Goddard predicted his own death.
He often spoke about how his life would end in his 60s. And he died in 1972 at the tender age of 67.
Being a master of the Law of Assumption. It's no coincidence that he died in his 60s in accordance with his beliefs. His death is his final manifestation.
Where Is Neville Goddard Buried?
Neville Goddard was found dead in his apartment in West Hollywood, LA but was buried in Westbury Cemetery, Saint Michael, Barbados.