Want to learn how to revise your past according to Neville Goddard? This blog post will teach you how to do Neville's revision technique.
Neville Goddard was spiritual teacher who taught that whatever you assume is true becomes your reality. One of the key techniques that Neville taught was Revision.
What Is Neville Goddard's Revision Technique?
Revision is a manifestation technique that allows you to go back and change your past by imagining it unfolding in a more pleasant way.
The purpose of the revision technique is to help you revise deep-rooted beliefs that you formed as a result of the past so that you can shift your beliefs and manifest what you want in the present.
Neville believed that our beliefs create our reality, so by revising past negative events and changing the way you remember them, you can literally change the course of your life.
Keep reading to learn how to revise according to Neville Goddard.
When To Use Revision?
You should use Neville Goddard's revision method when you experience difficulty in changing your beliefs as a result of a past situation. 
For example, if you find yourself unable to move on from the pain of a breakup, you can use the revision technique to change your perception of the past so you can shift your beliefs in the present more easily.
Other examples of when the revision technique is useful are getting fired from a job, receiving unwanted news, losing a friend, losing an item, or having a fight with a friend.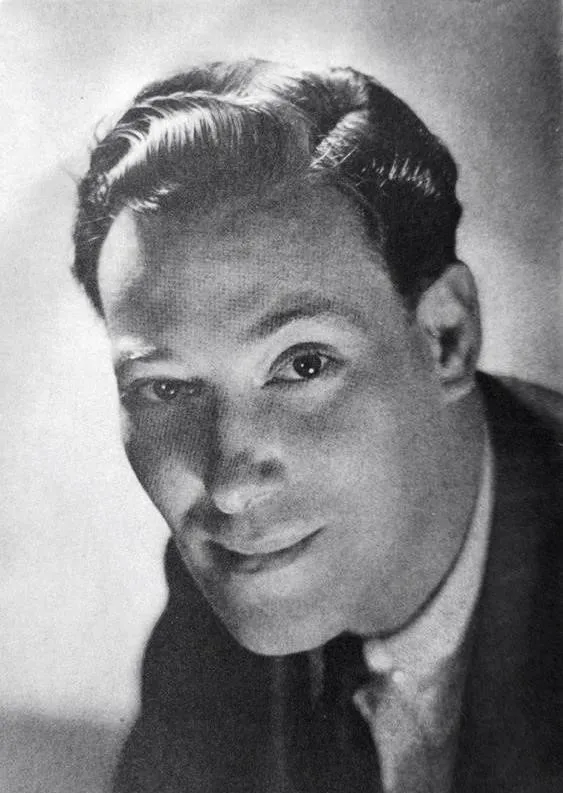 How To Revise According To Neville Goddard
1. Identify A Past Situation You Wish To Change
The first step to revision according to Neville Goddard is to identify a situation you wish you could change in the past.
This event should be a negative situation that happened that limits the way you think in the present.
For example, a breakup with your significant other may cause you to form a limiting belief that you are unlovable.
This belief that you are unlovable limits you from believing that you can get back together with your significant other.
In order to heal this belief, you must go back and revise the past so you can create more healthy and positive beliefs in the present.
2. Use Your Imagination To Revise The Past Situation
The second step to revision according to Neville Goddard is to use your imagination to revise the past situation to something different.
Neville recommends practicing revision during a meditative state called a "state akin to sleep (SATS)."
In this relaxed state, your conscious mind begins to slow down which makes it the optimal time to impress new assumptions in your subconscious mind through your imagination.
You can access this state through meditation or you can take advantage of the time just before you fall asleep.
Once you're in SATS, use your imagination to take yourself into the scene of the past situation.
In your imagination, rewrite and revise the event the way you wish it would have gone.
Continue to relive the revised event in your imagination over and over again, until the imagined state begins to take on the tones of reality. This means to continue until it starts feeling as though it may have actually happened the way you would have preferred.
Your mind will try to throw you off course. If you wander off, bring yourself back to the revised scene.
As you loop the revised scene, you will naturally FEEL the feelings in that scene that you'd feel as if you were actually there.
Do this until you fall asleep. If you successfully fall asleep while imagining your revised scene, you will convince your subconscious mind that the revised scene is actually what happened.
3. Keep Revising Until It Becomes Impressed In Your Subconscious Mind
The final step to revision according to Neville Goddard is to keep revising until the revised situation becomes impressed in your subconscious mind.
According to Neville Goddard, once your subconscious mind accepts your revised situation as the new reality, you will be free to change your assumptions in the present.
The more you revise during SATS, the faster you can change the way your subconscious mind remembers the past.
As soon as that revised past becomes your truth, you will no longer be limited by it and you will be free to impress more positive and empowering beliefs in the present that help you attract what you want.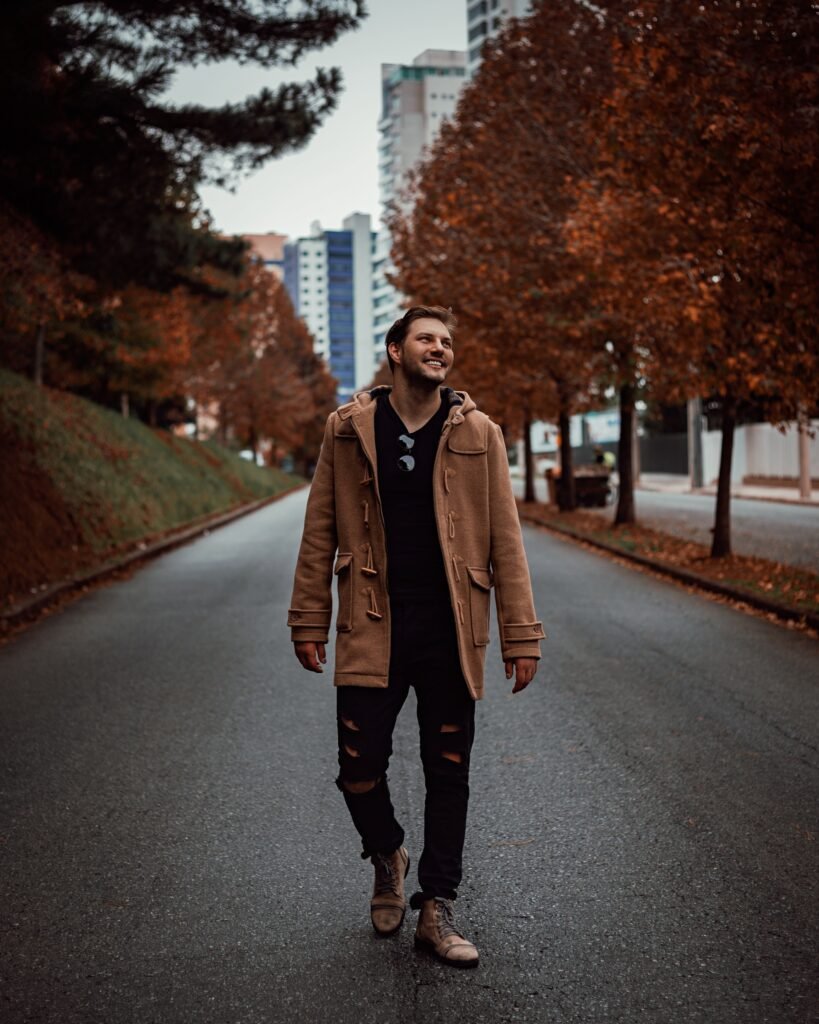 Can You Change The Past With Revision?
According to Neville Goddard, the purpose of revision is to change your thoughts and beliefs about the past but not the past itself.
The past does not exist anymore. It is a mere figment of your imagination.
This is why the revision technique works so well. By changing your thoughts about the past, you no longer feel bound by what happened.
This allows you to create new assumptions in the present moment, so you can manifest better outcomes in the future.
How Often Should You Do Revision?
You should revise at the end of each day before you go to bed.
Negative assumptions grow stronger the longer you leave a negative situation as it is.
This is why Neville Goddard recommends that you revise your day the way you wish it would have gone daily.
By revising each negative event as they happen to something that is more favorable, you protect yourself from forming limiting beliefs so you can continue to manifest what you want in your life.
How Long Does It Take To Revise The Past?
It usually takes around 21 days to revise the past.
The exact amount of time it will take to revise your past will vary from person to person depending on how consistent they are with their revision practice and the amount of existing limiting beliefs in their subconscious.
For example, someone who has trauma and abuse from past relationships will need more time and effort to reprogram their subconscious compared to someone who had mostly good relationships in the past.
If you are not seeing any movement in your reality, it means that you have not impressed your subconscious yet.
Or you have other negative assumptions (limiting beliefs) in your subconscious that are blocking your desire from manifesting.
For example, if you believe that you are incomplete without a romantic partner, you will continue to manifest outcomes that support your incompleteness.
If you have been manifesting for a while and you aren't seeing the results you want, it may be a good idea to work with a manifestation coach.
Throughout the last couple of years, I have helped numerous 1:1 clients completely rewire their mindsets and call in their biggest desires, click here to sign up for my 1:1 coaching program.