Want to find the best manifestation course? Here are the top 10 manifestation courses you can take right now.
Using the Law of Attraction to manifest your desires can be quite overwhelming for newcomers.
This is why beginners should sign up for a manifestation course that will hold their hand during their manifestation journey.
The best manifestation course will explain the concepts behind manifestation, teach practical techniques, and incorporate practice periods to apply these methods.
Read below for 10 manifestation courses that work.
1. Manifesting Made Easy by Kenneth Wong
Manifesting Made Easy will teach you everything you need to know about manifestation—including a 5-step formula that you can use for all kinds of manifestations.
I created this program because I feel called to share the manifestation method that worked flawlessly in my life.
In one year, I manifested two thriving online businesses, over 1,000,000 readers on my blog, and my self-help book.
Now that I figured out how to do less and attract more, I want to teach you how to do it well.
Because everyone deserves to manifest their dreams into reality – especially YOU!
Sign up today and you'll receive over $100 in bonus content.Learn more about Manifesting Made Easy.
2. Conscious Manifestation by Eckhart Tolle
In this manifestation course, you'll learn how to create from the depths of Being, empowered by the creative intelligence of the universe.
One of the keys to conscious manifestation is to be anchored in "Presence"—the feeling of "I am" and our only true source of fulfillment. When we are connected with Presence, we create from a place of joy, appreciation, and sufficiency.
Eckhart Tolle is widely recognized as one of the most inspiring and visionary spiritual teachers in the world today. With his international bestsellers The Power of Now and A New Earth—he has introduced millions to the joy and freedom of living life in the present moment.
Learn more about Conscious Manifestation.
3. Spirit Junkie Masterclass by Gabby Bernstein
This manifestation course is for anyone who wants to gain the confidence to fulfill their highest purpose, be abundant and make an impact.
If you are interested in becoming a coach, teacher, and spiritual entrepreneur, then this is one of the best manifestation courses for you!
For more than sixteen years, Gabby Bernstein has been transforming lives—including her own. The #1 New York Times bestselling author has penned nine books, including The Universe Has Your Back, and Super Attractor.
Gabby was featured on Oprah's SuperSoul Sunday as a "next-generation thought leader."
Learn more about Spirit Junkie Masterclass.
4. The Basics Bundle by To Be Magnetic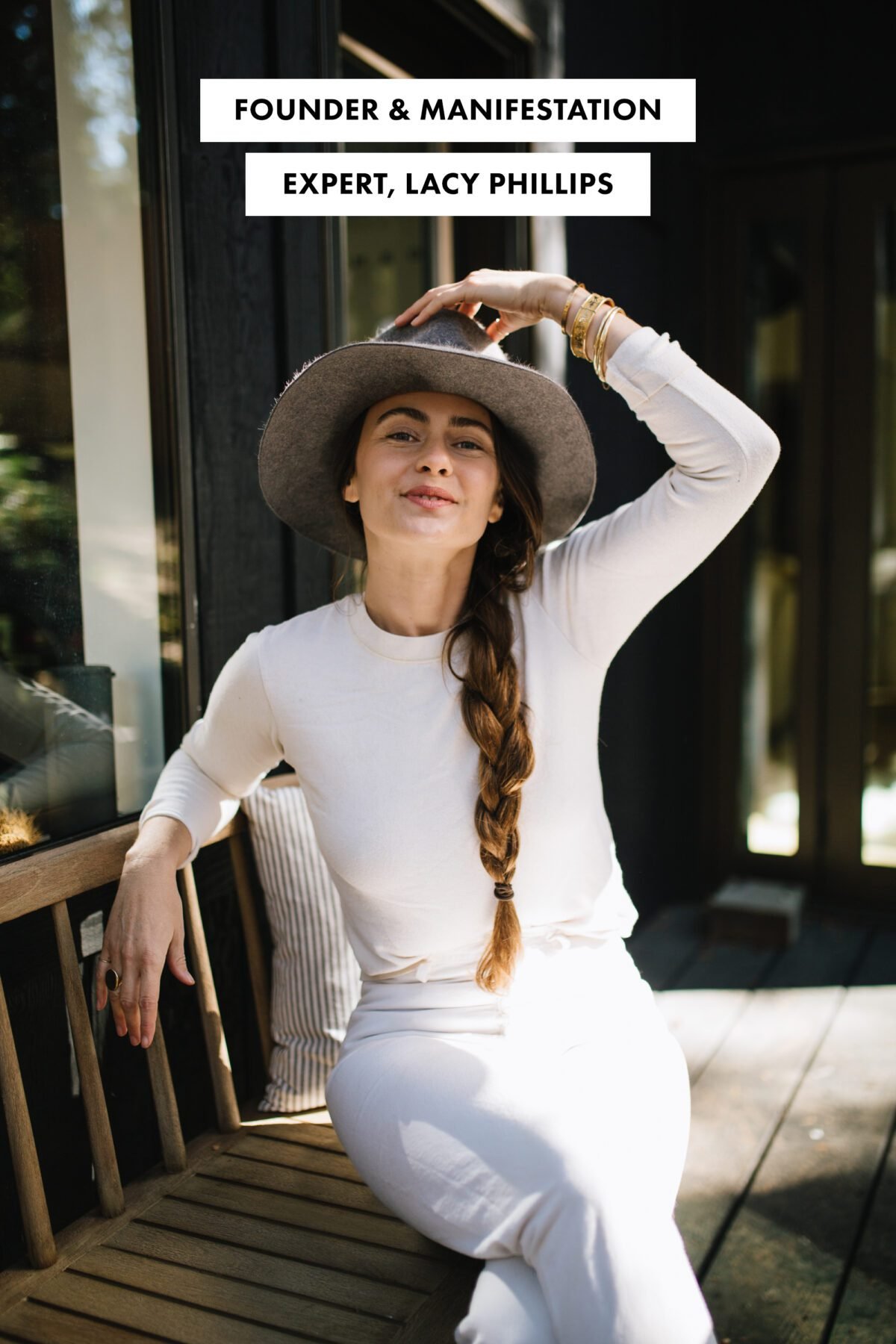 The Basics Bundle lays the foundation for your manifestation practice and teaches To Be Magnetic's process and terminology.
This manifestation course teaches a unique manifestation formula that emphasizes creating new neural pathways and navigating lessons from The Universe.
This workshop is led by Lacy Phillips who is a global manifestation expert specializing in unblocking subconscious beliefs of unworthiness while expanding into alignment with what one is calling in.
Learn more about The Basics Bundle.
5. Manifestation Miracle Program by Heather Matthews
Discover How To Combine 'Destiny Tuning' With Manifestation To Create An Abundant And Fulfilling Life.
Law of attraction expert, Heather Mathews, shares her unique methods towards a powerful growth-oriented mindset, one that is set up to experience long-term positive results in many aspects of life.
Learn more about Manifestation Miracle Program.
6. Unlimited Abundance by Christie Marie Sheldon
The Unlimited Abundance program is an online energy clearing experience designed to erase each of your Abundance Blocks, one after the other.
Through a series of immersive audio recordings, Christie will tap into your energetic frequency, access your subconscious mind, and liberate you from each of your Abundance Blocks. =
Christie Marie Sheldon is a globally renowned energy healer, intuitive life coach, author, and one of Mindvalley's most in-demand transformational teachers.
Learn more about Unlimited Abundance.
7. Be Extraordinary by Vishen Lakhiani
The Be Extraordinary Quest guides you through an easy-to-follow 30-day curriculum.
Each of these days focuses on a unique aspect of rising through the 3 stages of peak performance and rapid achievement – allowing you to evolve yourself and grow at a steady, enjoyable pace.
Vishen Lakhiani is the Founder of Mindvalley, an award-winning education movement with millions of students worldwide and growing fast. Through Mindvalley, Vishen has spent over 15 years reimagining the human experience and exploring the science of helping humans reach their fullest potential.
Learn more about Be Extraordinary.
8. The No-BS Manifesting Course
The No-BS manifesting Course is entirely based on the law of attraction.
People who like science, reality, and no-BS will be going to love this manifestation course.
The No-BS Manifestation program is based on brain science, which has its focus on your subconscious mind.
There are some hypnotic audio tracks inside that just do not help you to learn the idea of the law of attraction but also to reprogram your subconscious mind.
Learn more about the No-BS Manifesting Course.
9. Principles of Prosperity by Bob Proctor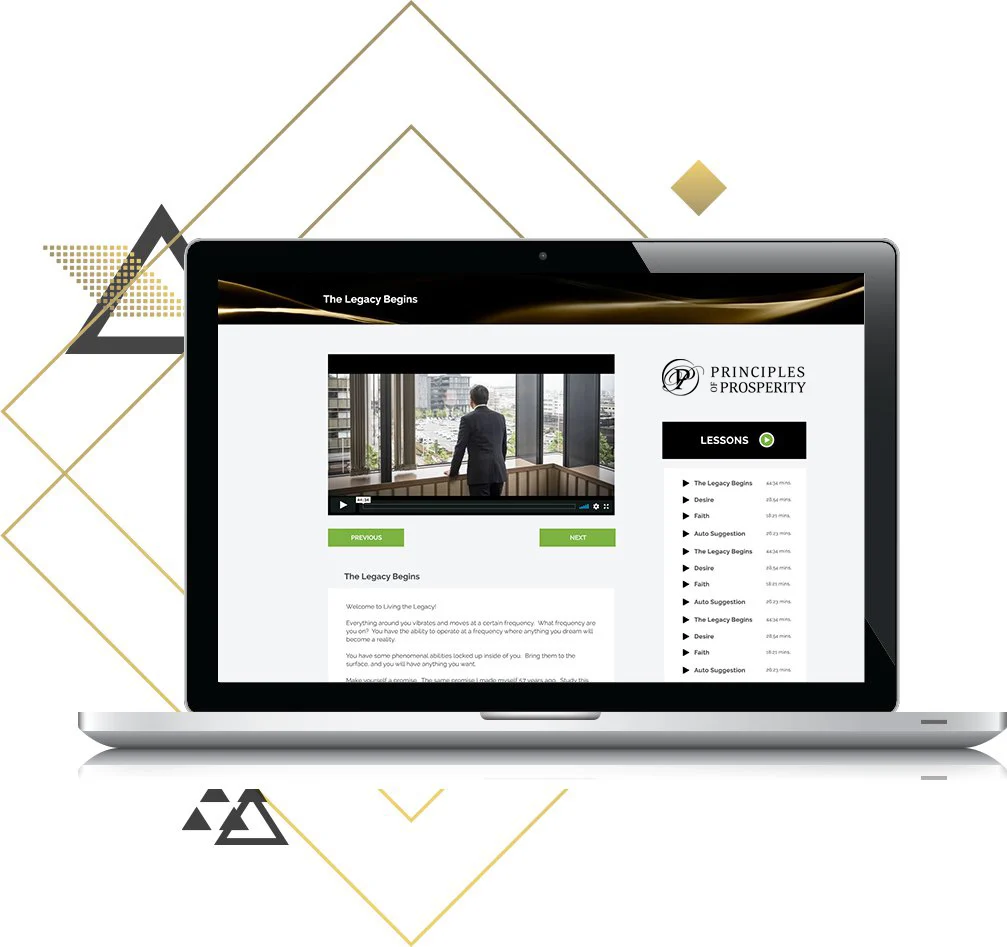 Principles of Prosperity reveals the mysterious secret Napoleon Hill refers to in Think & Grow Rich.
This is one of the best manifestation courses for people who want to manifest abundance and wealth.
Bob Proctor has been the foremost authority in the personal and professional development field. Bob Proctor has dedicated his adult life to helping a world of individuals realize and act on the greatness they already possess within themselves. He's widely regarded as the grandfather of personal development, and when it comes to mastering the mind – he is simply the best.
Learn more about Principles of Prosperity.
10. 90 Second INSTANT Manifestation Program by Marc Wynn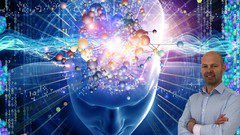 This program includes a proven technique that shows you how to MANIFEST your thoughts in just 90 seconds.
The technique originated over 2,000 years ago and was kept a secret because it gives 'ordinary people' control over their lives.
When you get good at this technique, you will be able to think of 'things and they just happen.
Marc Wynn has been studying life, energy, spirit, healing, Law of Attraction for over 22 years and to understand why he's here, how the spiritual world works and how to make life amazing.
Learn more about 90 Second Instant Manifestation Program.