The best time to prepare for the new year is right now.
As we approach the end of the year, we get busier as many holidays and festivities take place.
Next thing you know, you're already in the new year with an incomplete plan and new year's resolutions that are falling off the wagon.
Get a head start on the new year by preparing your new year's plan today.
Here are 10 things you can do to prepare for a new year.
1. Review Your Past Year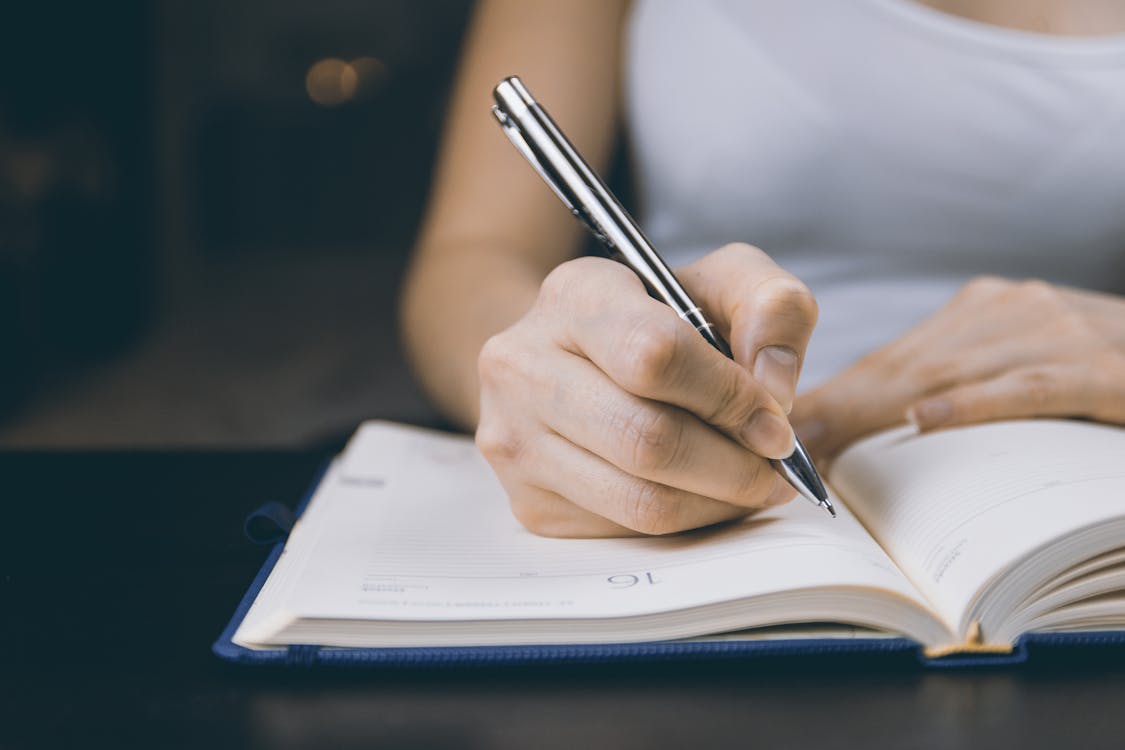 To prepare for a successful new year, you must know your starting point.
Take a moment to reflect on the past year to assess where you currently are in your life.
Ask yourself the following questions.
What were my biggest achievements last year?
How did I grow as a person?
What are the biggest lessons I learned in the past year?
Your answers to these questions will give you a good starting point on the areas of your life you should focus on and how you should transform your life in the new year.
2. Show Your Appreciation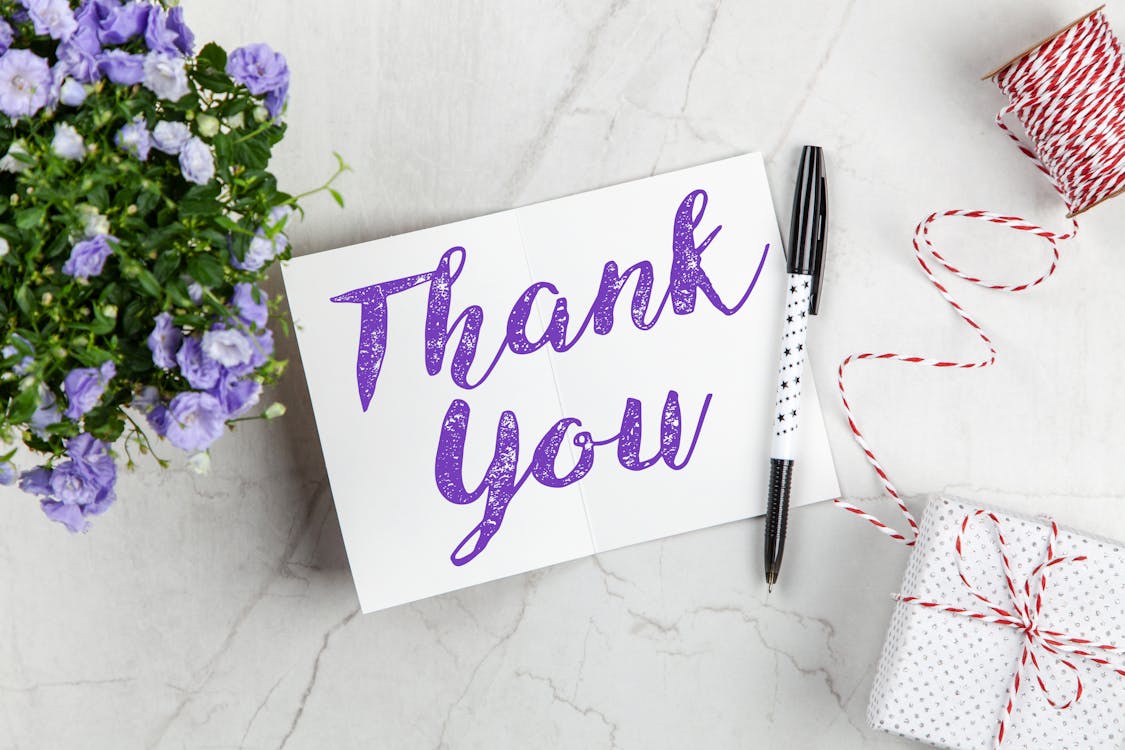 As you reflect on the past year, take some time to appreciate your loved ones and those who have supported you.
Put your gratitude into action and give a token of appreciation to your loved ones and support network.
You don't even need to spend a fortune to show your gratitude. A handwritten thank-you letter can go a long way.
3. Set Big Goals
Set some BIG goals for the new year.
These are your annual achievements, so aim high when setting these milestones.
You may find it helpful to create goals by major categories such as:
Personal
Career & Business
Relationships
Family & Friends
Education & Skills
Financial
Health & Fitness
Hobbies
Spiritual
Others
Once you are finished setting these big objectives. You will want to break them down into more specific goals with actionable next steps to achieve them.
Our printable goal planner is a great tool for getting your goals organized, creating action plans, and tracking your progress.
4. Make A Vision Board
Bring out the artist in you by creating a vision board for next year.
Not only are they beautiful, but vision boards also help manifest what you want into your life.
Not sure what to put on your vision board? Here are some ideas to get started:
Dream House
Dream Career
Hobbies
Dream Lifestyle
Inspirational People
Health & Fitness
5. Plan Your New Year's Calendar
Create your events calendar for the new year.
Write down important holidays, birthdays, and events that will take place in the new year so you can keep track of them.
I love using a printable calendar for this. It is clean, minimalistic, and allows you to see your month at a glance.
6. Use An Agenda
Accomplish more in the new year by using an agenda.
Agendas are great tools for you to plan your days so you can set goals, stay organized, and stick to a schedule.
If you're like me and you have trouble committing to using an agenda, then you may enjoy using a printable agenda instead.
Just print it out and use it whenever you need it.
7. Create A Reading List
Reading is one of the best ways to grow as a person.
If you're not an avid reader, try setting a realistic target such as reading 1 book a month.
I like to use a reading log to keep track of the books I have read.
If you want to be held accountable and build the habit of reading, you should start a book club with your friends. This way you can read and share your thoughts after.
8. Set A New Morning Routine
How you start your mornings dictate how your day will be.
This is why it is so to perfect your morning routine when you prepare for a new year.
Start your day with a good book and your favorite drink. Set a positive affirmation as your mantra for the day.
When you start your day with positivity, you're more likely to attract positive outcomes throughout the day. This is the law of attraction in action.
If you're looking for some inspiration, read about my spiritual morning routine.
9. Plan To Eat Healthier
Dieting sucks but healthy eating is always in style.
Try to incorporate more vegetables into your diet and replace processed foods with whole foods.
Make eating healthy fun by trying out new recipes and sharing them with your loved ones.
Meal planning is a great way to stay on track with your health and fitness goals.
You plan your meals a week in advance and you have access to healthy, home-cooked meals all week long.
You may find this meal planner and grocery list template helpful.
10. Monetize Your Passion
Make it your mission to turn that hobby of yours into a business.
There's always a market for talented people and products.
Start a social media account and showcase your goods and services or start an online store for people to buy your products.
All it takes is the courage to take the first step!