Do you want to become a manifestation coach? Read this guide and learn how to become a manifestation coach in 5 steps.
A manifestation coach is someone who is an expert in the field of manifestation and specializes in teaching other people how to manifest their desires.
Manifestation coaches have manifested radical transformation in their own lives and so they have a burning passion to help others do the same.
But the best thing about manifestation coaching is it's not just a hobby, in fact, it can provide a steady stream of income.
Manifestation coaches can make a lot of money depending on the services or products they offer. Manifestation coaches can make money through offering one-on-one coaching for up to $5,000, selling online courses for up to $1,000, or selling products like affirmation card decks and journals for up to $30.
Keep reading to learn how to become a manifestation coach in 5 steps.
Step 1: Become A Master Manifestor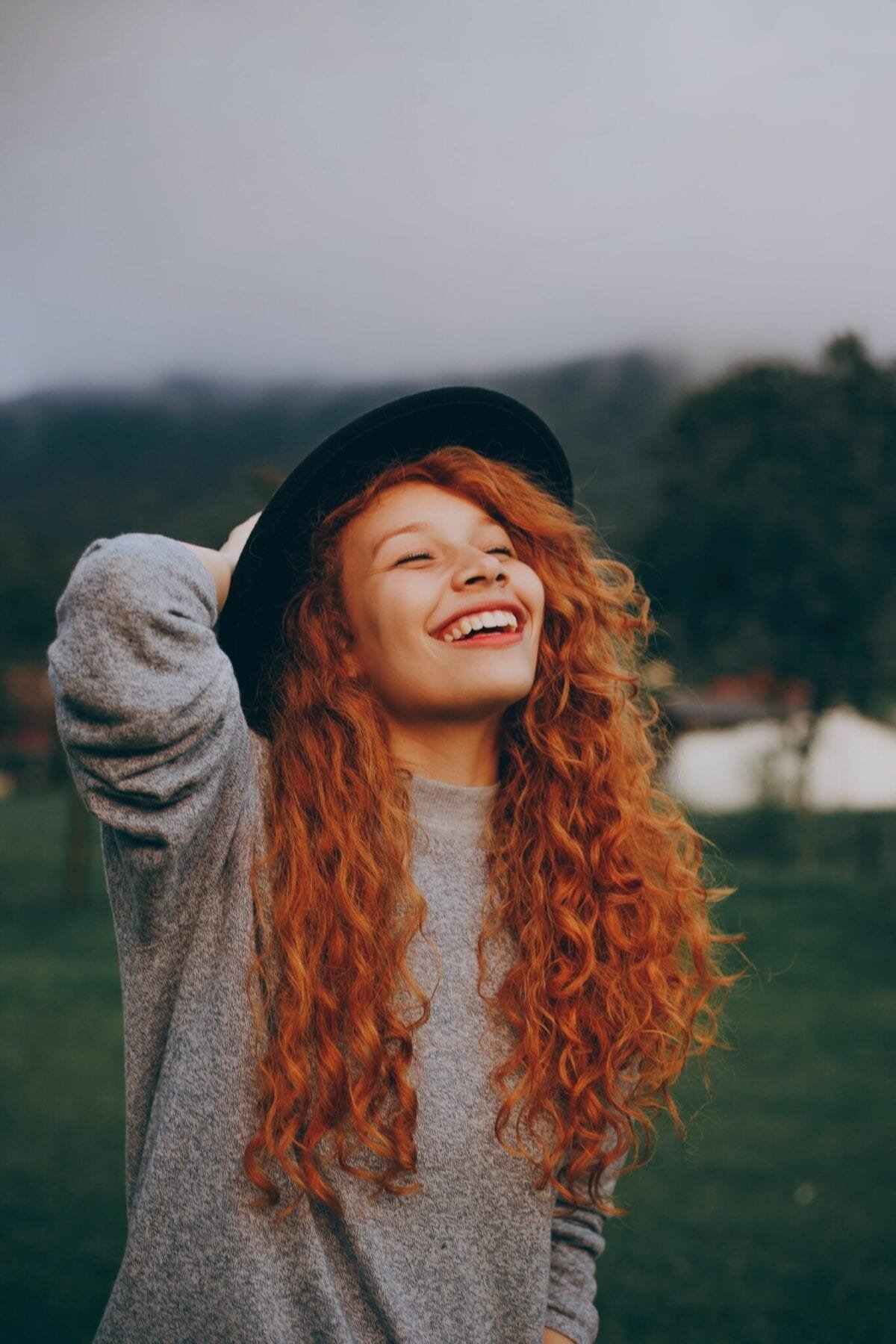 The first step to becoming a manifestation coach is to become a master manifestor.
If you want to teach others how to manifest, you have to know how to do it yourself.
The best way to perfect your manifestation practice is to take a manifestation online course. I teach a great manifestation course called Manifesting Made Easy which is designed to turn you into a master manifestor in just 30 days.
Your life doesn't have to be picture-perfect, but you should have a good track record of being able to manifest what you want consistently.
The best manifestation coaches are people who turned their lives around using their own manifestation methods.
When you have manifested your greatest desires despite going through challenging times, you'll be able to share what you've learned with authenticity.
Step 2: Develop A Signature Manifestation Method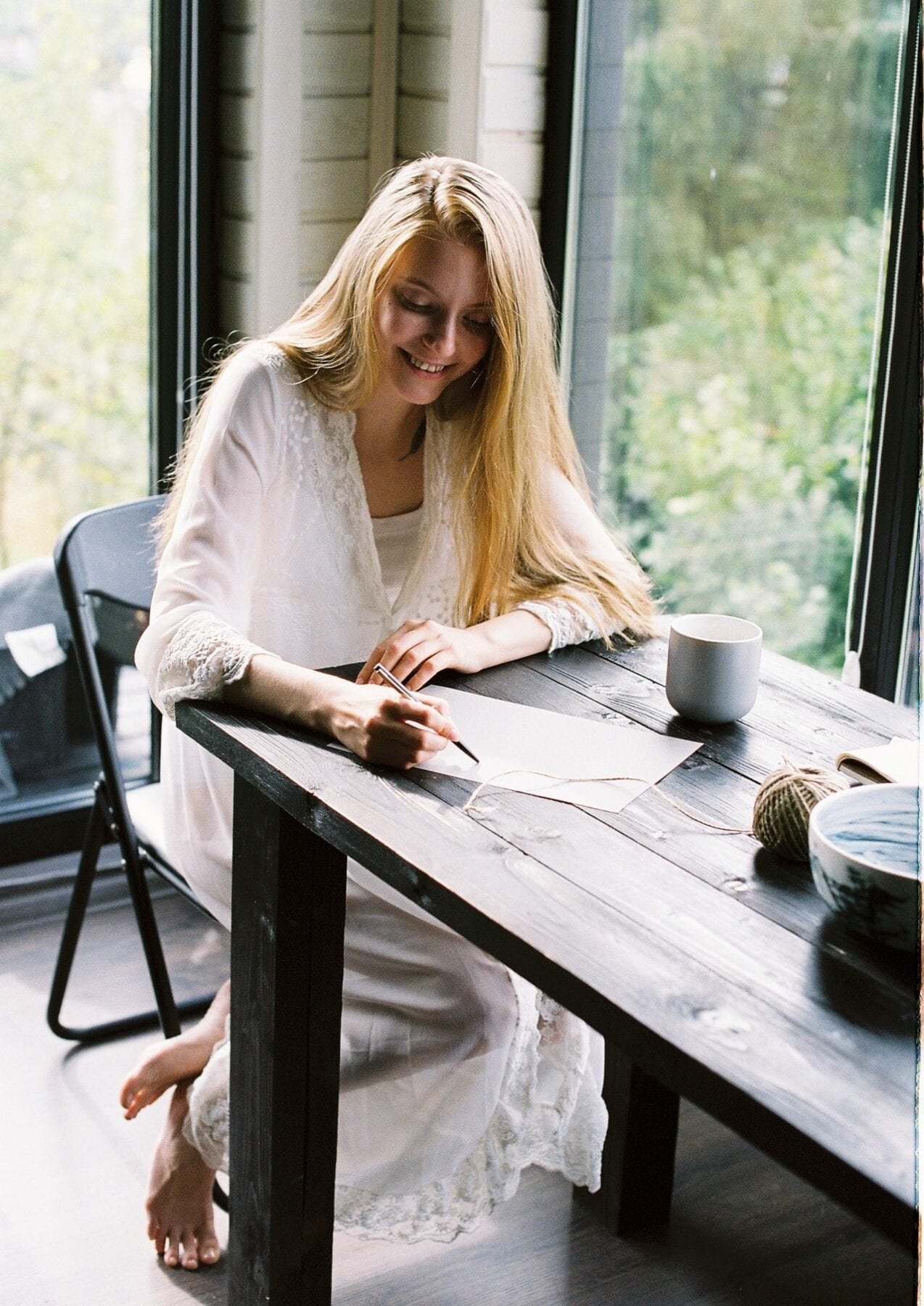 The second step to becoming a manifestation coach is to develop a signature manifestation method that is unique to you.
There are so many manifestation methods out there, so you will need to develop a signature program if you want to stand out from the crowd.
Think about it, if everyone taught the same thing, then why should someone come to you instead of others?
The solution to this problem is to make a signature program that's better than everything that's already out there.
You can try to improve what's existing by putting your own unique spin on it. Or you can develop a specific program that targets a particular niche such as relationships.
You'll want to make your manifestation method actionable and replicable so that it works for everyone—not just yourself.
Test out your program on your friends and family and get some feedback so you can tweak it to perfection before you teach your clients.
Step 3: Connect With Your Audience
The third step to becoming a manifestation coach is to connect with your audience AKA your potential clients.
There are three easy and free ways to reach and grow your audience who are interested in your manifestation coaching.
The first way to find your audience is to start a blog on manifestation. Use your blog to share your tips and tricks on manifestation, so that you can get some eyeballs on your website and the coaching services you offer.
The second way to connect with your audience is to create videos on Youtube. Use your Youtube channel to talk about manifestation and offer your insights on the topic. This will help you grow your online presence and reach your potential clients.
The third way to connect with your audience is to create content on social media like Instagram and Tik Tok. Create posts, videos, and stories that revolve around manifestation to build a following online.
Remember that every person who engages with your content is a potential customer down the road. So make sure all your content offers value.
Step 4: Establish Credibility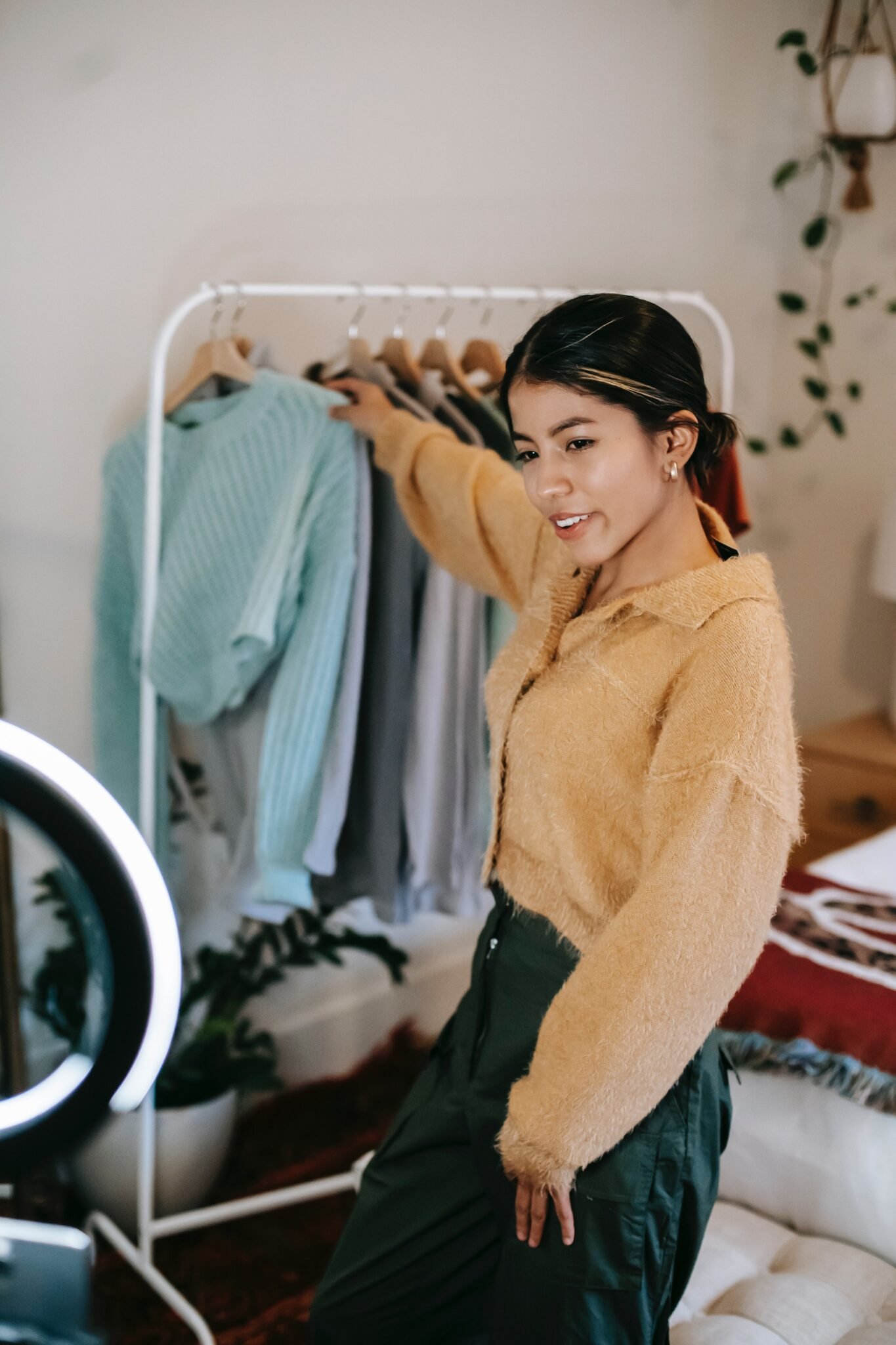 The fourth step to becoming a manifestation coach is to establish credibility by providing value and expertise to your potential clients.
In order to get someone to pay for your manifestation coaching, you will have to convince them that you will be able to get them the results they desire.
The best way to build trust is to establish your credibility as an expert in the field of manifestation.
Here are three things you can do to build your credibility.
You can write a book on manifesting. It takes a lot of knowledge and expertise to write and publish a book—trust me, I know this first hand because I wrote a book myself (Click here to learn more about my book Feeling Good). When people see that you are a published author, they are more likely to trust what you're saying. If you're interested in writing a book, read my top 10 tips for writing a self-help book to get started.
Another way to build your credibility is to be interviewed as a guest on a podcast or a Youtube video. Network with other manifestation coaches in the industry and establish a genuine connection with them. Then you can propose a collaboration by going on each other's podcasts or Youtube channels to expand your audience.
If you don't have a Youtube channel, you can also pitch your article ideas to other manifestation bloggers as guest blogs. Guest blogs are a great way to reach an already established group of audience.
Step 5: Promote Your Coaching Services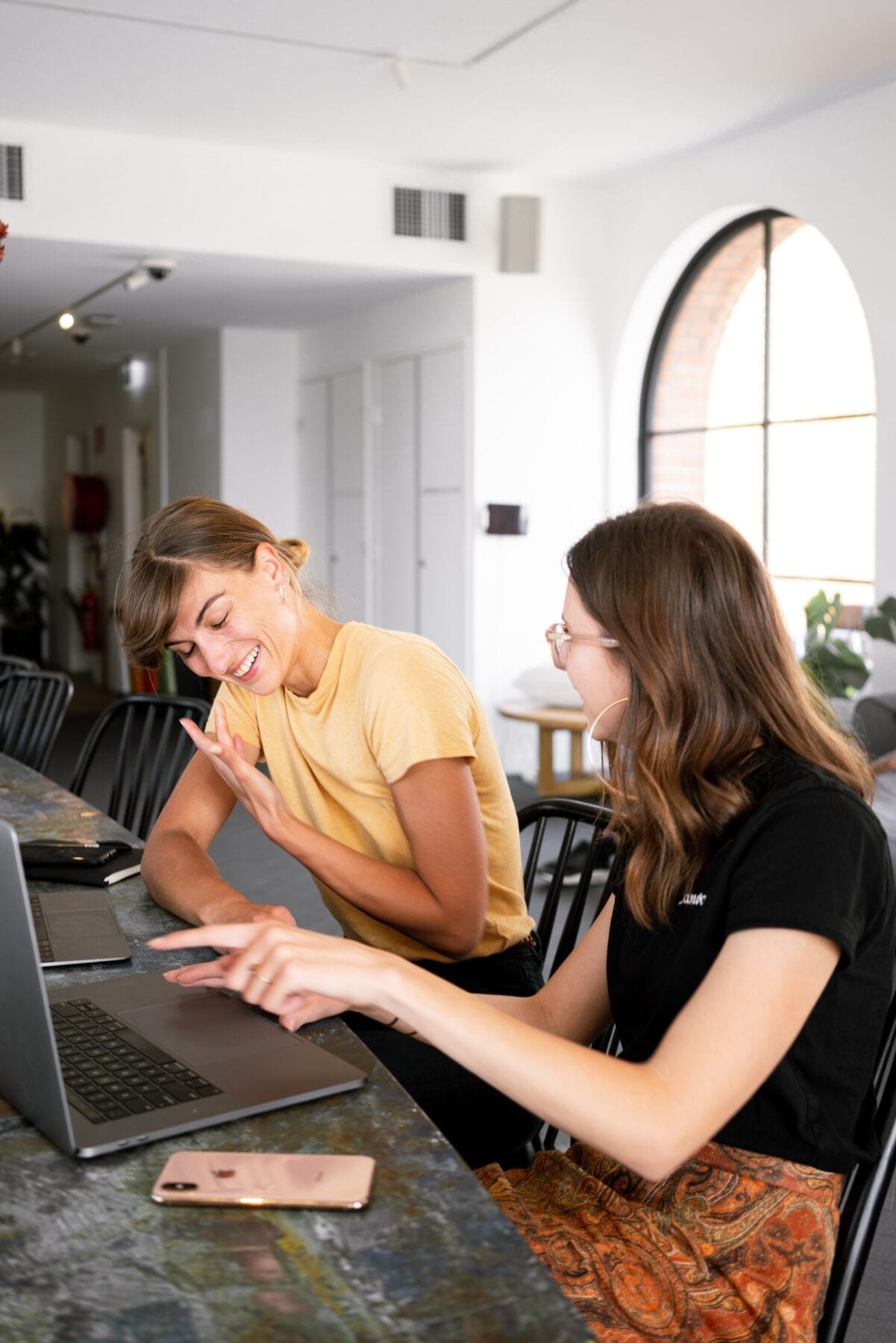 The final step to becoming a manifestation coach is to promote your coaching services to your established audience.
Once you have engaged and built credibility with your audience, it's time to invite them to take the next step by booking coaching sessions with you.
Your goal as a manifestation coach is to create radical transformation in your clients' lives.
So make sure you emphasize the results you can deliver to your clients.
Don't be too pushy with your sales pitches and continue to provide value through your content.
Some people aren't ready or don't have the means to commit to paid services yet, and so you have to respect that.
Treat your coaching business as the opportunity to practice what you preach and apply your manifestation skills to manifest your clients.
Trust that the Universe will deliver you the clients that you need when the timing is right.
Keep your vibration high using these I Am affirmations, prayers to the Universe, or affirmation cards to detach from the outcome and maintain your vibrational alignment with what you want.
---
Download Your Free Manifestation Checklist
Get 10 actionable steps you can take right now to start manifesting what you want.
This Manifestation Checklist will help you:
Get clear about what you want to manifest
Achieve vibrational alignment with your desire
Take action with confidence
And receive solutions of the highest good from the Universe
I hope you found this blog post helpful. I look forward to hearing your thoughts down below.