Want to learn how to use a manifestation box? Follow these simple instructions to manifest your desires by creating your own manifestation box.
What Is A Manifestation Box?
A manifestation box is a box that holds all the desires you want to manifest. The things that you put into your box represent your requests to the Universe and anything you put in will manifest in your reality.
Some people prefer a more hands-on approach to manifest what they want. This is where the manifestation box comes in handy.
A manifestation box helps you manifest by giving you a tangible ritual that you can physically do to enhance your manifestation practice.
The manifestation box is a powerful and fun ritual to practice detaching from the outcome of your manifestation ad surrendering your requests to the Universe.
Does Manifestation Box Work For Manifesting?
Yes. The manifestation box works for manifesting.
The reason why the manifestation box works really well is that it helps you detach from the outcome.
Going through the physical ritual of writing down your desire on a piece of paper and putting it into your manifestation emulates the process of giving your desire over to the care of the Universe.
The manifestation box strengthens your belief that everything in the box will be taken care of so you can stay in alignment with your desire and manifest it.
Here's how you can use a manifestation box to manifest what you want.
Step 1: Find A Box That You Like
The first step to using a manifestation box is to find a box that you like.
You will need to find a box that is not too small, so it can fit the letters, sticky notes, and pictures that you will put in later.
This box can be any container that you have on hand such as a shoebox, cardboard box, or plastic container.
Or you may choose to purchase a brand new box to use as your manifestation box.
It definitely helps to use a box that you really like because a manifestation box is something that you will use for a long time.
Check out these cute vintage glass box containers on Amazon. They are super chic and they are perfect to use as manifestation boxes.
Step 2: Fill Up Your Manifestation Box
Now that you found a box that you like, you might ask, "What do you put in a manifestation box?"
Good question. Your manifestation box is a place for you to put your requests to the Universe.
Simply write down what you would like to manifest and put it into the box.
The best way to do this is to write down what you want to manifest and why you want to manifest it on a piece of paper or sticky note.
After you are done writing, fold the paper over a few times and put it into your manifestation box.
End your practice with this prayer of surrender, "Universe, I surrender my desires to you. I trust that you will help me manifest this or something better."
This prayer helps you surrender your manifestation to the Universe so you can allow yourself to be guided by a force greater than you.
Besides paper and sticky notes, you can also put pictures of what you want to manifest into the box.
You can print pictures off from the internet or you can cut out pictures from a magazine that you like.
You can even put in small objects or mementos that evoke emotions with high vibrations according to the Emotional Guidance Scale.
The possibilities are endless here. You can put in anything as long as the objects feel good and help you visualize your manifestations.
Step 3: Leave The Manifestation Box Alone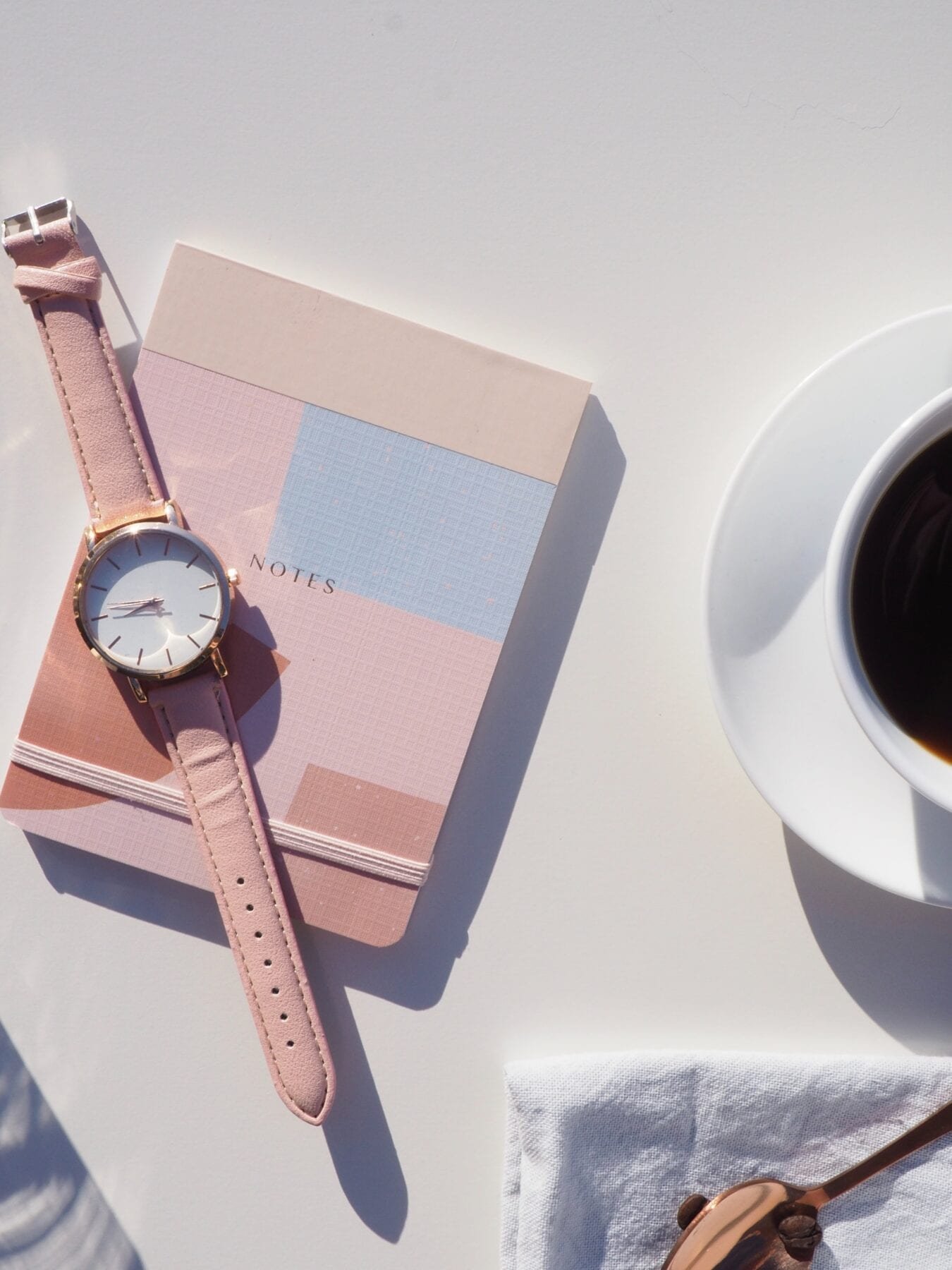 The final and most important step to using a manifestation box is to leave it alone.
The moment you put your request into the manifestation box, you have to trust that your request is already being taken care of by the Universe.
Don't go in and temper with the box, or make modifications to your requests.
More importantly, don't put additional requests about the same desire into the box! This is a signal that you don't have faith in the Universe, and your manifestation box will not work.
The biggest lesson here is to be patient and simply trust that the Universe has your back.
Even though your desires may not manifest as quickly as you've hoped or in the way that you expect.
Trust that the Universe's plan always exceeds yours and will always lead to the highest good.
While you are waiting for your manifestation, you can use these prayers to the Universe to detach from the outcome and stay aligned with the Universe.
What Do You Put In A Manifestation Box?
You should put objects that represent the desires you want to manifest into your manifestation box.
Things you can put in a manifestation box include sticky notes with your desires written on it, pictures, magazine cutouts, postcards, letters, mementos, and jewelry.
You should decorate your manifestation box by adorning it with your favorite colors and decorations.
First, choose a box that is to your liking in shape, size, and color.
Then you can decorate the outside with stickers, glitter, and positive affirmations.
You can also decorate the inside if you wish.
How Long Does It Take For The Manifestation Box To Work?
It can take a few weeks for your desire to start manifesting after using the manifestation box.
The amount of time it will take for your desire to manifest depends on how well you stay in alignment with the belief that you will have it.
If you're always doubting your manifestation box or worrying about your desire, you will block it from manifesting.
You cannot think about not having what you want and manifest what you want at the same time.
The majority of your thoughts must be aligned with the possibility of getting what you want.
This means no negative self-talk, no doubting, and no complaining about the timing.
As long as you believe you can manifest what you want, you will manifest it into your life.
Manifest With Your Law of Attraction Planner
Download your very own Law of Attraction Planner to begin your manifestation journey today.
Harness the power of the Law of Attraction to manifest exactly what you want into your life. It contains 23 pages of minimalistic planner pages to elevate your manifestation practice.
Gain clarity over what you are trying to manifest
Visualize your future self
Get rid of the limiting beliefs in your way
Set positive daily affirmations
Co-create with the Universe by creating your action plan and to-do list
I hope you find this blog post helpful and that it serves you.